Why choosing a wooden door?
Resistant
The wood is a natural material highly proof-resistant; it can work with ease and can be repainted and refurbished at all times, even after many years.
Good looking
The wood is beautiful as well as to see even to touch and its use gives esthetic values special and unique to the entire home.
QUALITY & EXPERIENCE SINCE THE YEAR 1903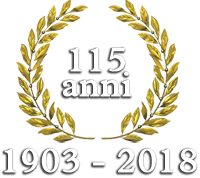 Services and opportunities