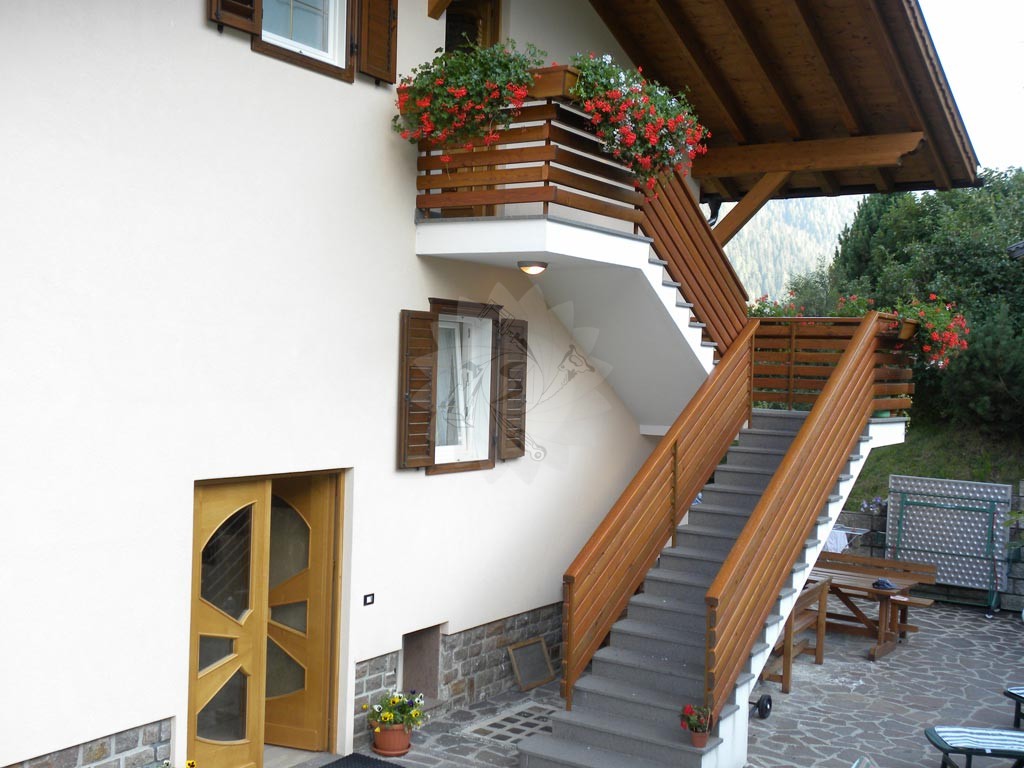 We realize furnishings both indoor and outdoor.
The type of paint used for our products is one of our peculiarities, treated always with Remmers paint, guarantee of non-toxicity, which is identified with the absence of migration of heavy metals and low content of indoor pollutants, allowing you having a product not dangerous to your health.
The "Blue Angel" Certification enhances strongly the warranty, the first and ancient environmental Certificate awarded to indoor products and recognized around the world; a voluntary certification of safety for health that ensures excellent protection of the wood.